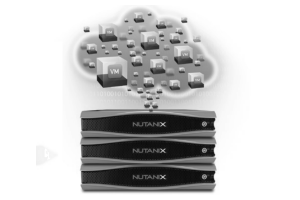 Virtual Computing Platform The Nutanix Virtual Computing Platform radically simplifies the deployment of VM's. The convergence of compute and storage resources into a single integrated platform enables application and virtualization teams to quickly and simply deploy new VM's–with no configuration of back-end storage systems. The elimination of SAN complexity reduces both operating and capital costs. With an unrivaled ability to run VM's out of the box, Nutanix delivers an easy, modular approach to building modern datacenters.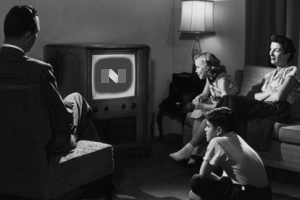 Okay, so maybe it's unlikely that your family will get all dressed up and gather around the TV to view a couple short, informative Nutanix video's, but you can click right here to watch a quick 2 minute introduction

Nutanix in a Nutshell.
For a more in-depth 5 minute presentation, take a look inside how their

Virtual Computing Platforms function.
Since you're still reading, how about another short 2 minute history brief about the

Evolution of the Datacenter?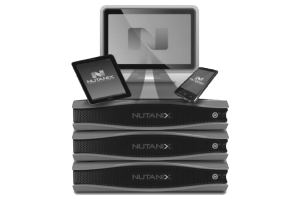 Vitual Desktop Infrastructure Nutanix delivers an out-of-the-box infrastructure solution for virtual desktops that eliminates the high cost, variable performance, and extensive risk of conventional solutions.
Nutanix eliminates the restrictions of traditional storage infrastructure, delivering storage and compute performance capacity for persistent and non-persistent desktops.
Nutanix

per desktop VDI deployment takes the guesswork out of determining how much infrastructure is required.